We're raising funds to build St. Therese Chapel with the hopes of touching Catholics who live in Coral Bay and the many tourists and vacation owners who visit these shores. We began renting John's Folly Learning Institute in April 2014 to celebrate Mass. We celebrated the Sacrament and used the temporary location as an instrument for new evangelism. We took the gospel into Coral Bay, as Pope Benedict instructed, reaching many Catholics and returning visitors. After Hurricane Irma destroyed John's Folly, we purchased 2.8 acres in the heart of Coral Bay in February 2018 with the vision to build St. Therese Chapel. We also hope to build a multi-purpose hall that will serve all of the residents of St. John.
You can help us bring this vision into reality, by first, joining us in Prayer. The second thing you can do is to donate below, where you have the options to give incrementally or make a one-time donation. Any small amount goes a long way. We thank you and we appreciate you helping us move forward, working together, building the Kingdom of God.
Sitework, Foundation, & Slab
$244,210
Building Construction Cost
$340,903
Cabinetry & Windows
$207,868
Interior Finishes, Appliances & Furniture
$325,766
Mechanical, Electrical, & Plumbing Systems
$208,375
Architectural & Design Fees
$175,125
Contractor's Overhead
$212,895
Sign in to Paypal and designate your donation amount. Please include "St. Therese Campaign" in the note section.
You can create a profile to make a one-time donation or set up recurring donations using ACH or a credit card.
P.O. Box 241
Cruz Bay VI 00831
Please make checks payable to Our Lady of Mt Carmel Catholic Church and designate "St. Therese Building Campaign" in the memo section of the check.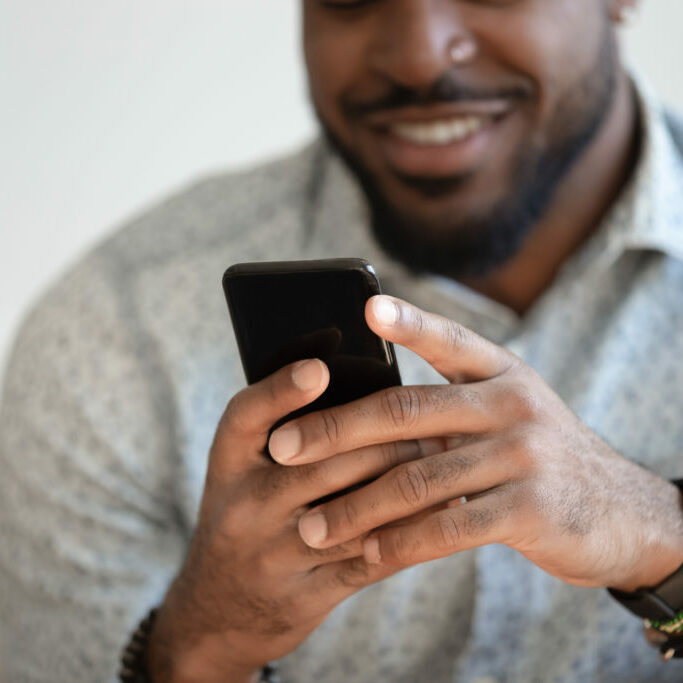 Catholic Charities Case Manager
Building Committee Member
Building Committee Member
OLMC Youth Group Coordinator